We source our carriers from only the top pools of candidates nationwide. When you work with a Nimble carrier, you're working with the best.
Nimble carriers get results.
Preferred drive away carriers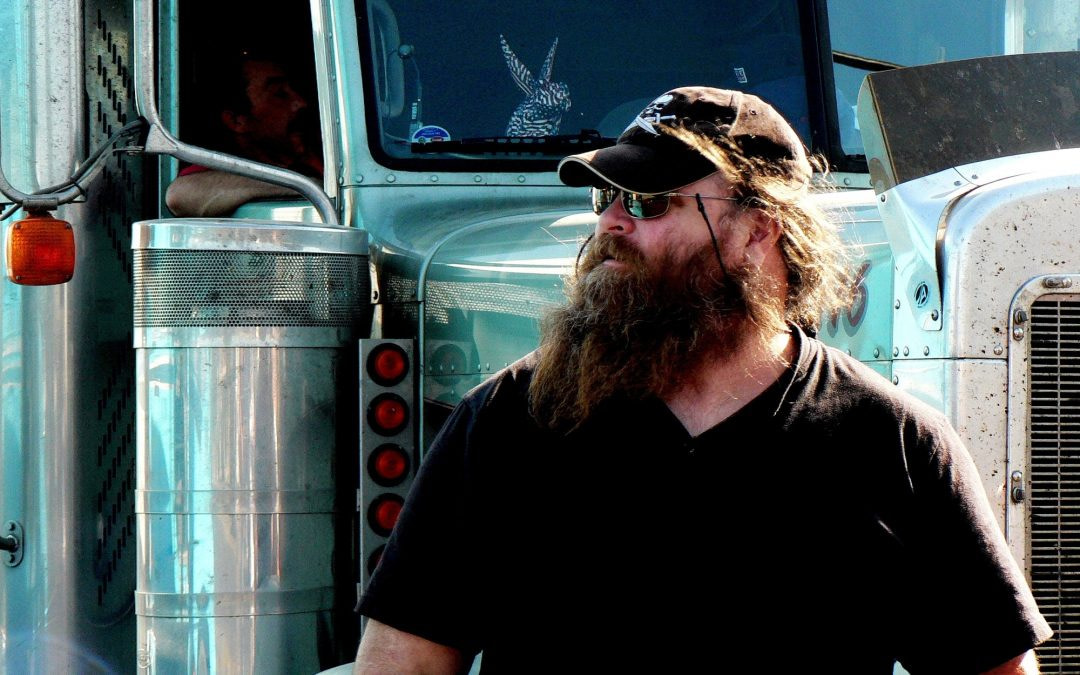 Hear what our carriers have to say.
Nimble Inc. is a great company to work for. Experienced personnel with the correct knowledge the first time around, really helps them stand apart from the others out there (especially Nicole B.) Working directly with her is a breeze! I highly recommend!!!!
We are extremely pleased with the professionalism of this company. Working with Nimble is efficient and prompt and being in the drive away service communication is everything and NIMBLE is 100% on top of that. Our team appreciates the opportunity to earn your business and looks forward to our long working relationship.
I've done many loads for Nimble and it's always a pleasure to work with Nicole, Dalton, Brad, and Alex. There's no pressure from any one of them, they don't blow up your phone, always respectful when they talk to you. I will definitely keep looking out for their loads.
What it takes to be a Nimble Carrier.
We make sure to only source from the best drivers possible to provide our clients with a top-quality logistics service that they know they can count on.  
If that sounds like you, reach out to us via the button below, and let's see what we can do together.
How we drive success for our carriers.
Top services powered by cutting-edge technology.
From heavy hauling to auto carrier services and so much more, Nimble is a midsize logistics company that can handle a wide field of services for clients nationwide.
Heavy hauling & truckload
Oversized or overweight loads can be a nightmare to transport, especially if they suddenly come up and you have a limited window to get them where they need to be.  Learn more about how we  can help you today! 
Sometimes, you don't need the whole unit, just a driver and a tractor. Nimble can provide you with top-quality power units to ensure your loads get where they're going.
Professional drivers, hand-selected and ready to carry out the jobs you need done well, and done right. Click on the button below to learn more and get started today!
We work day and night to get the trucks you need to the places you need them, no matter what. If you're in need of the #1 auto carrier services in Iowa, get in touch with us today.
Sometimes, everything is in place except for the one piece you need to get the job done. Nimble can provide out clients with quality Pintle Hook services so you can hook up, drive, and drop off without worrying what might happen next.
Types of trips we take (%)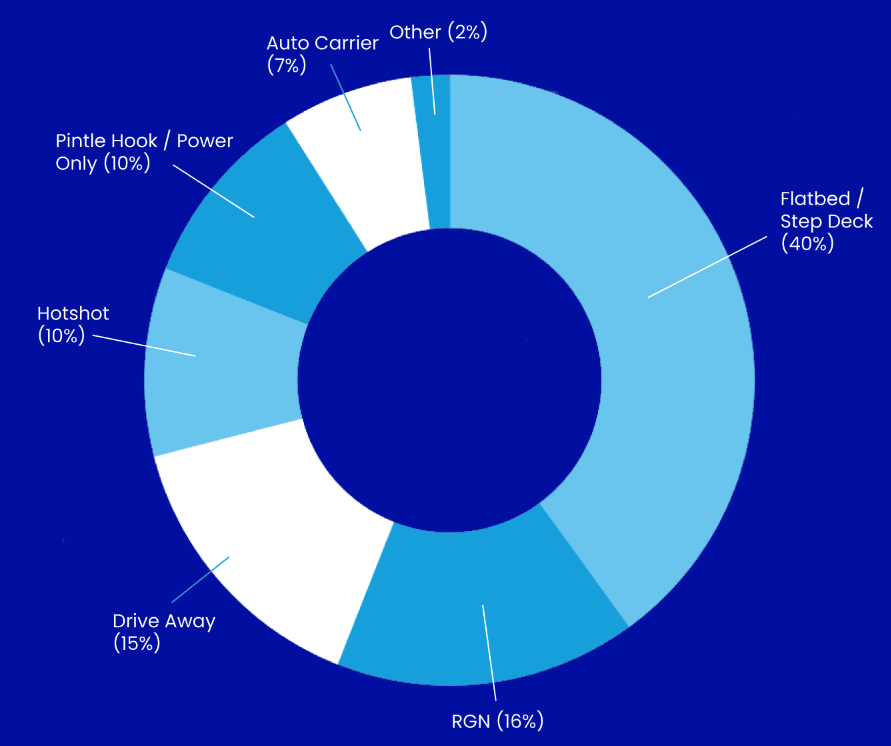 We use creative solutions
Not everything comes pre-figured, and we wouldn't be where we are today if we couldn't devise out-of-the-box answers to problems big and small.

We add value to all that we do
There are plenty of logistics companies in the world, but there's only one Nimble. We provide clean, rapid, effective, and personalized solutions that other companies simply can't.

We respect ourselves and others
A big part of any relationship is trust, and a big part of trust is respect. We believe in upholding a standard of respect for ourselves and our clients, in order to create the most solid business relationships possible.

We wouldn't be in logistics if we weren't detail-oriented. Nimble follows ironclad procedures that execute deliverables in concise and effective steps.

We stand by our commitments
You're only as good as your word, and after 20 years of giving ours, we've learned that you stand by your clients and their needs, regardless of the challenges you face.

Without trust between the client and the company, there's no sense in doing business. We uphold transparency and trustworthy relationships so our clients know that they're taken care of, no matter what.
Resources for our carriers:
Heavy Haul, Truckloading, & RGN
Auto Carrier & Pintle Hook